The Academy is looking for Alumni
Click here  to fill out our Alumni form. 
Are you in contact with anyone from The Academy SPS Family? If you are willing to let them know we are looking for other alumni, please forward them our contact information. Thank you in advance.
Our Contact Info: theacademysps@gmail.com
Consider Giving Back – Donate

Your employer may match your donation.
Employee Match List / Worldwide List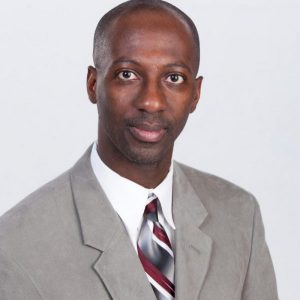 "The Academy gave me the confidence to be able to articulate the accomplishments of Africans in America and the Diaspora, and allowed me to exhibit pride in my heritage. 
It pushed me to strive for excellence in my educational endeavors and has become a habit for a lifetime. Thank you to The Academy!"
-Karl Cassell, 1991 alum
Karl started at The Academy in 1989. He is a former CEO of Jane Boyd Community House, The Cedar Rapids Civil Rights Commission, and Horizons, a Family Services Alliance, and is currently an independent entrepreneur.