Need to pay Academy Tuition?
The Academy for Scholastic and Personal Success (SPS) currently offers two programs:
The Academy SPS Summer Program
The Academy SPS summer program operates for six weeks and is housed at Mount Mercy University.
The Academy summer program is for high school students in grades 9-12 and offers a culturally specific curriculum enriched by seminars, films, and speakers.
This program can be repeated (repetition is encouraged) each summer throughout the student's high school career.
Interested in attending the program or being a speaker/presenter contact Eric Thompson at aspsdirector@gmail.com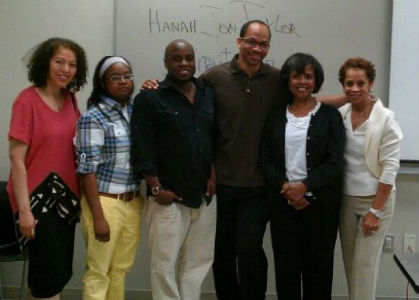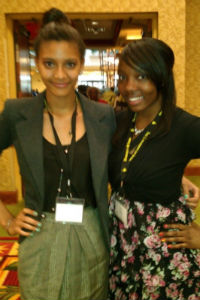 The Academy Expansion
The Academy Expansion program operates during the school year (October-May) and teaches elementary school-aged students in grades 3-5, academic and leadership skills, using cultural awareness and knowledge as a base.
The Academy Expansion program is housed at Johnson STEAM Academy, every Monday 3:45p-5p; it can be repeated each year through 5th grade.
Contact Charrisse Cox at chcox@crschools.us